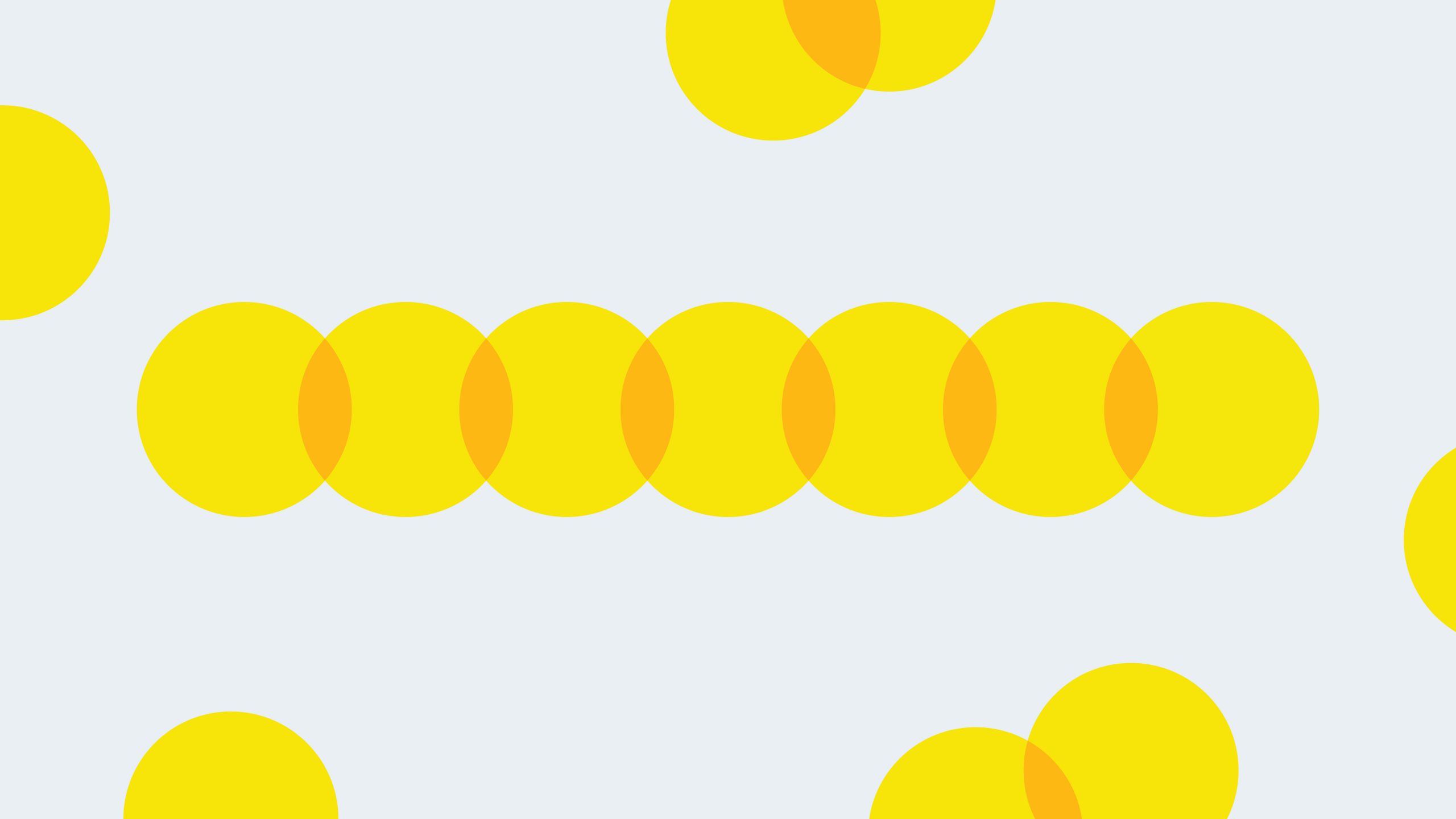 How do we ensure we delivery value for money?
Ed Rothery, Partnership Finance Director
The commissioning of the Sussex MSK Partnership was revolutionary in its aim to standardise and improve care by following a 'Prime Contractor Model'.
This decision has led to system improvements which have enabled SMSKP Central to offer improved care pathways, for a rising population while saving the local healthcare economy around £4 million.
Ed Rothery, Finance Director for the Partnership explains how we ensure that we continue to deliver value for money for the community we serve, without compromising on the quality of care we deliver.