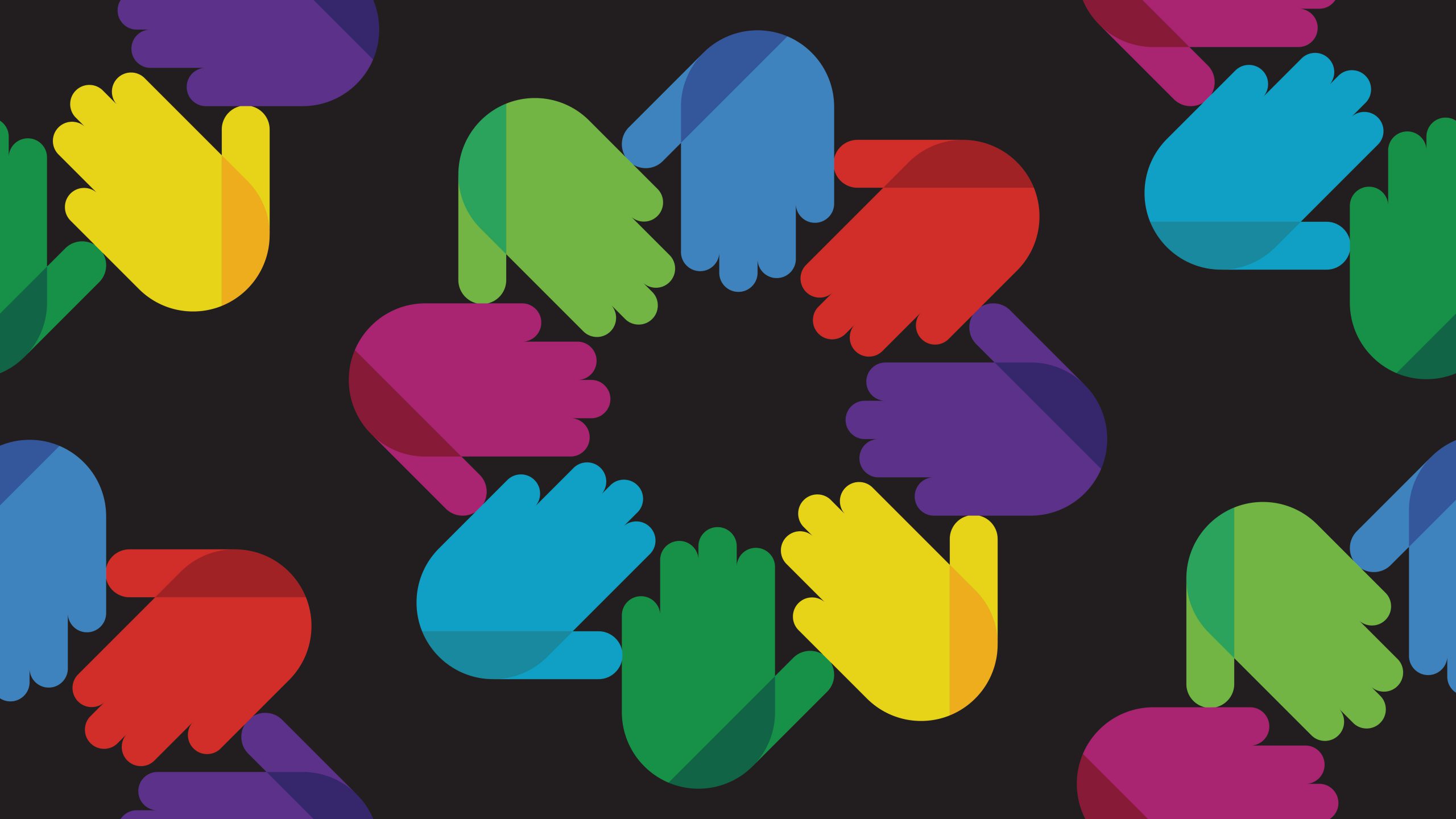 How have we live and breathe our culture?
Una Nicholson, People, Culture and Teams Lead
Andy Foreman-Lonn, Head of Contracts
Within SMSKP we endeavour to treat our colleagues as we do our patients. If we believe that patient's should be at the heart of decisions about their own care, then it also follows that we should encourage leadership in our colleagues too.
If we are able to do this then people will have conversations about what matters most to them, talk about vulnerability and difficult learning and be supported to achieve their own personal goals. One of the ways we accomplish this is through the culture club.
The culture club is a staff lead group, who have self-selected to help us connect as a service with an annual conference.
Each year all 200 employees of the partnership gather together to attend workshops which are led by staff that focus on sharing learning, best practice and reflection.
This year, unfortunately we have been unable to gather as a service, however the culture club is still meeting to discuss how to best support staff, and to plan for an event to take place once the COVID-19 response measures enable public gatherings.
Una Nicholson and Andy Foreman-Lonn talked to each other about what it's like being part of the culture club.
Further reading: