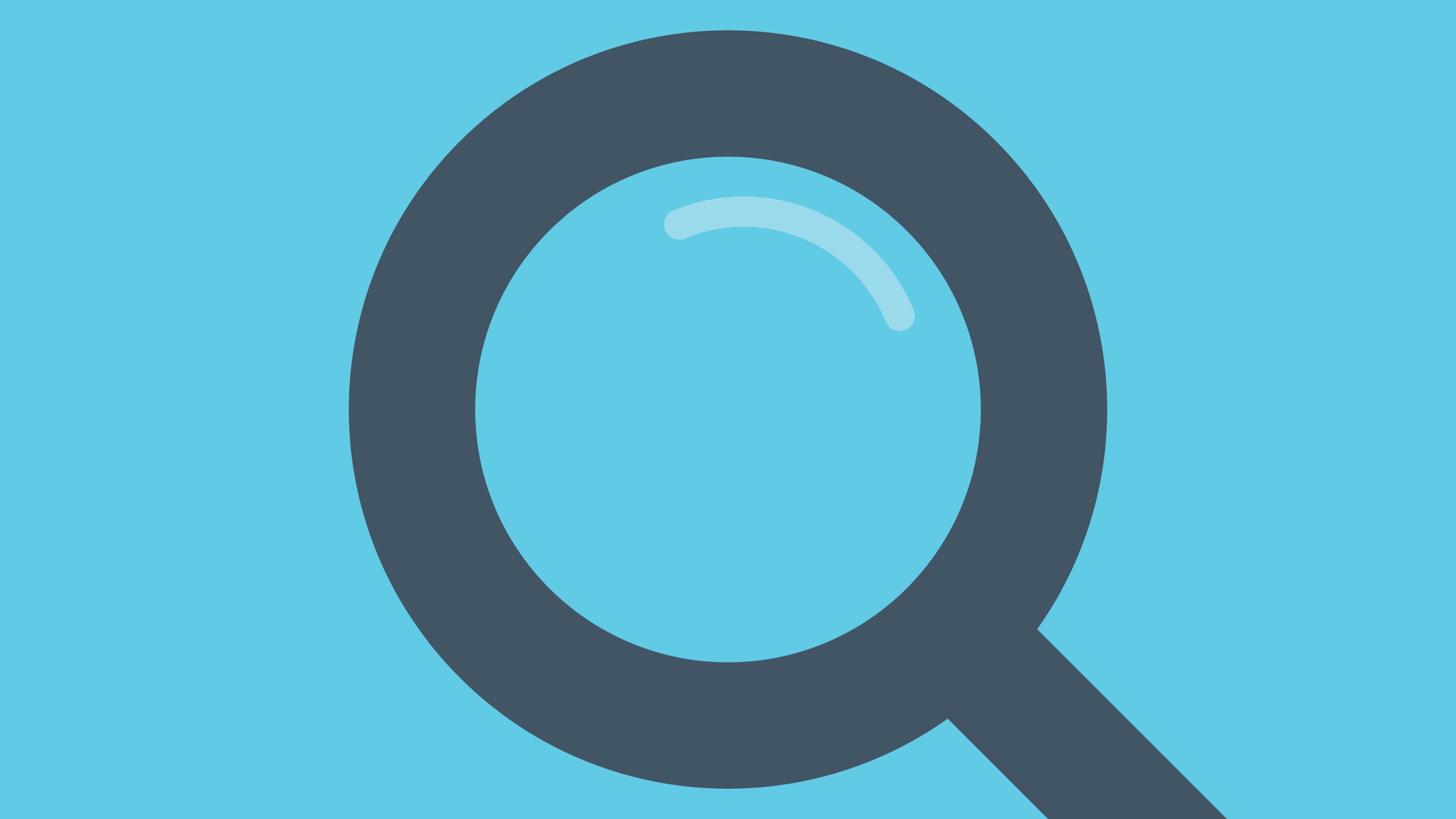 How have we discovered new ways of working?
Helen Baker, Community Services Lead
James Smith, Service Manager
Since it began the SMSKP service has achieved a number of improvements in the service.
Overall our waiting times are shorter, we have improved the environment for colleague and we have worked hard to bring together a diverse team across a large geography and from different employing organisations.
Helen Baker our Community Services Lead and James Smith our Service Manager came together to spend some time reflecting on what it is like working in the service and their experience of SMSKP's culture of flexible working which has enabled them to be adaptable to the shifting landscape of the past year.
Within the service they have fostered a learning culture which is fed by data, feedback from patients and staff and by critically but compassionately exploring incident investigations.
Since July 2020, SMSKP resumed all pre-COVID services for patients in line with national guidance with particular emphasis around infection control procedures to ensure the safety of both staff and patients.
---
Face to face appointments: Whilst first appointments continue to virtual, SMSKP has encouraged clinicians to use face to face appointments where clinically necessary. Following agreed criteria, the service has seen an increase in patients physically attending appointments.
Amputee Rehabilitation: The service restarted in September for Horsham patients.
Exercise Groups/Classes: The service is continuing to trial a number of different options for delivering classes including online pain management groups and virtual exercise classes. The service recognises the benefits that groups offer and are keen to continue to deliver this safely, effectively and efficiently.
Injections: The offer of steroid injections has fully resumed in the service in line with national guidance and patient information has been revised to include risks associated with COVID-19.
Radiology: Referral for imaging has returned to normal across the service. Waiting times for routine referrals sent to MIP which is the main provider of SMSKP imaging had been longer initially as the service worked through the backlog of patients but this has now returned to pre-COVID timeframes.
Restart of Podiatric Surgery: Podiatric surgery restarted in Q2. In order to comply with national guidance, patients are expected to have a COVID-19 test and for this to be negative 3 days prior to surgery. The initial process of using the online government testing link did not allow patients to be tested within this timeframe and therefore other options were sought within the local system. Local hospitals are currently delivering their own testing but do not have the capacity to open this up to SMSKP at this point. In the meantime, SMSKP have made alternative arrangements to ensure that patients do not suffer a delay. This will be reviewed in the coming year.
Onward Referrals to Secondary Care: The service continues to refer all patients directly to either BSUH or SASH. For patients who have expressed a wish to be seen at an alternative hospital, this is being made clear on the referral for the local Trust to action appropriately.
---
Incident Rate
SMSKP continues to work with our 7 main subcontractors via quarterly clinical quality meetings which restarted in September 2020 to ensure that incidents are being raised appropriately.
| | | | |
| --- | --- | --- | --- |
| Q3 | Q4 | Q1 | Q2 |
| 1.06% | 1.5% | 0.51% | 0.47% |
---
Complaint Numbers per Quarter
Q2 only identifies Community Service complaints as there were no submissions from subcontractors as per current agreement.

---
Complaint Rate
| | | | |
| --- | --- | --- | --- |
| Q3 | Q4 | Q1 | Q2 |
| 0.12% | 0.10% | 0.13% | 0.04% |
The number of complaints received in the Community Service in Q2 remains very low.
Complaint themes remained consistent for Q2. 3 complaints were as a direct result of COVID-19.
Please do note the x axis scaling to ensure perspective is applied with regards to actual figures.