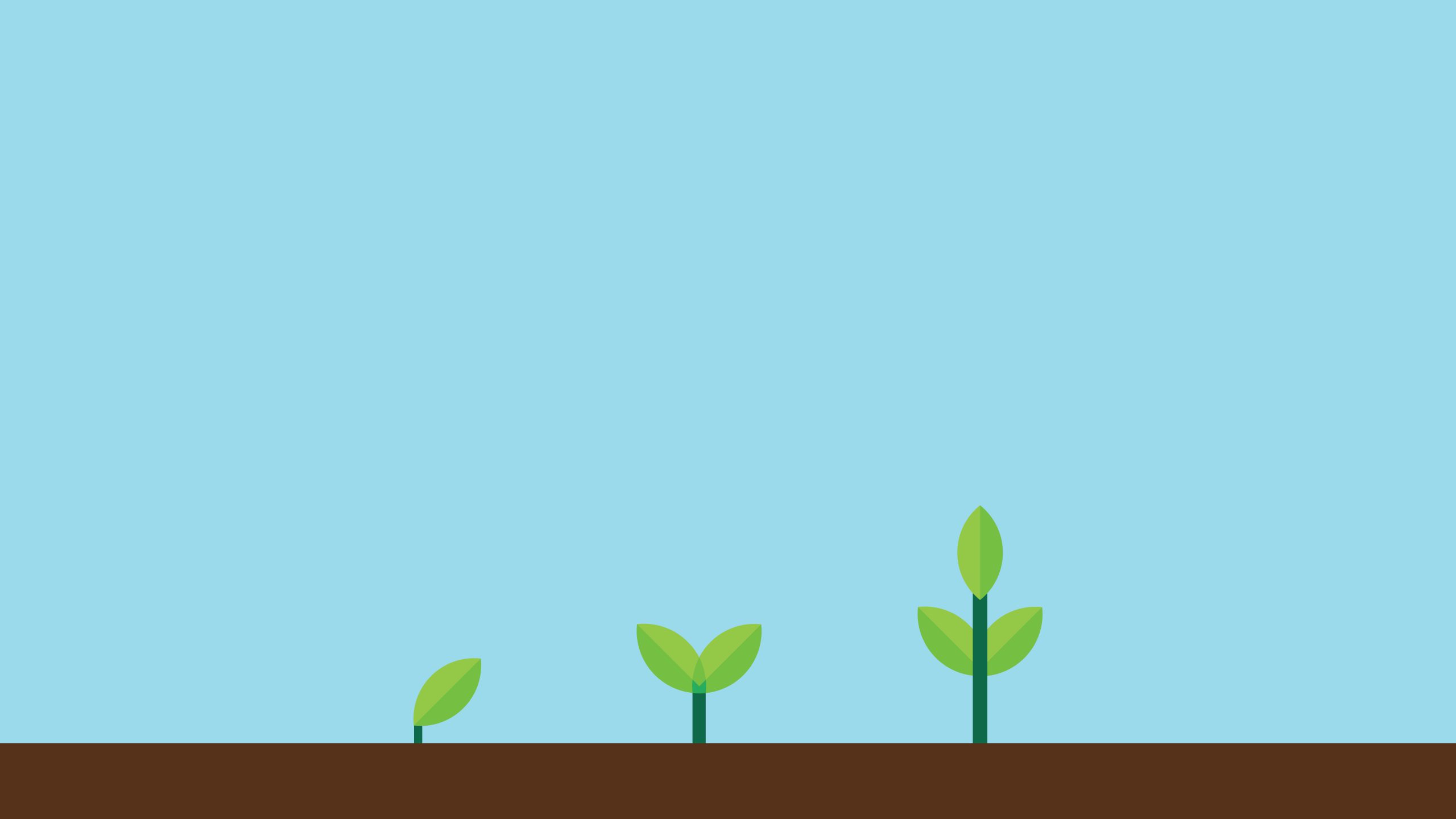 How have we evolved to this point?
Natalie Blunt, Managing Director
Selma Stafford, Clinical Director
David Gilbert, Patient Director
This year has been unexpected and unusual. In order to meet the many challenges that COVID-19 has present, as a service we have had to undergo some radical changes.
Building on a culture of innovation and learning, we have continued to support positive change across the system, through projects such as the FCP service and Pain Redesign.
The service has changed the way that we see patients to ensure we can continue to deliver care wherever possible, and where not possible that we are ensuring patients are safe and have information and support to empower them to be the centre of their care.
We have also launched a new website this year, it has been designed for and with patients, and includes contributions from staff across our entire service.
With this new online platform we have been presented with an opportunity to deliver a different kind of annual report. One that tell the story of the service from different perspectives connected to it.
All filming was done in line with the correct guidance at the time it was shot.