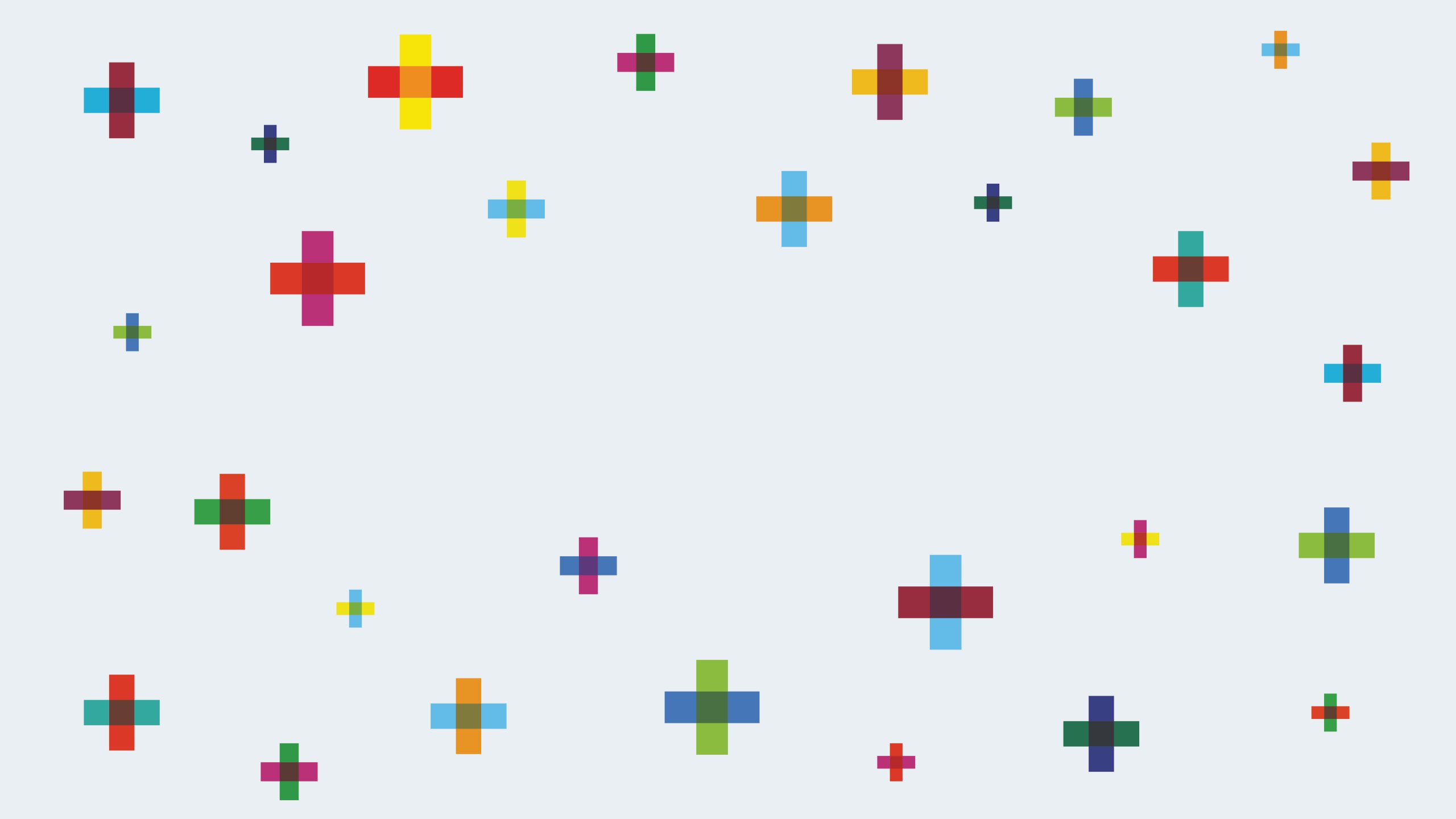 How have we realised the benefits of Personalised Care?
Chloe Stewart, Helen Patten, and Giorgina Dalusio-King
Rooted at the heart of our service delivery is personalised care. It supports clinical practice and a culture of evidence based care.
Chloe Stewart, Helen Patten and Giorgina Dalusio-King reflect on the journey so far and how they are looking to further embed this fundamental shift in clinical practice.
We would also like to take a moment to thank our social prescribers and BWC colleague.
Working alongside out service in the voluntary sector they have helped us expand our options for patients. Instead of just seeing the patient as a set of conditions, they have helped to grow a culture where clinician's seek to understand what is important to the patient and where patients are experts in their own body who can meet with clinician's on equal footing.
This work has earned the Sussex MSK Partnership an award for Shared Decision Making and continues to drive the values of how we work together.