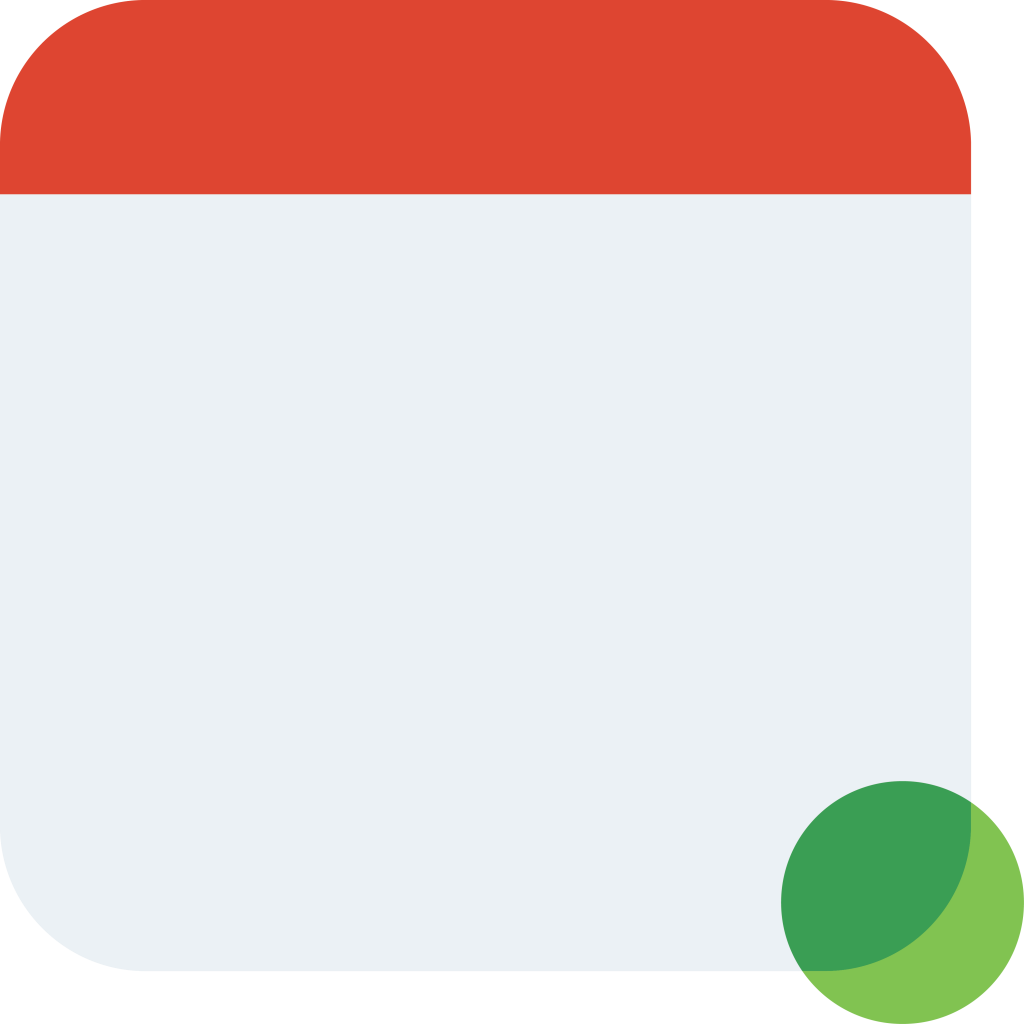 Your Appointment
These pages are designed to answer the most common questions about your appointment, and help you understand what to expect.
---
COVID-19 FAQs
As restrictions have been lifted across the UK, patients are no longer being asked to wear a mask when visiting one of our sites.
Restrictions have also been eased for our MSK staff where mask wearing at all of our sites is now a personal choice.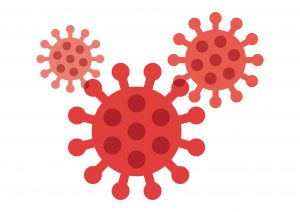 We want to ensure that patients and staff continue to feel safe whilst we move through this next phase and therefore:
If you have symptoms of Coronavirus (COVID-19) or are feeling generally unwell, please call us so we can re-arrange your appointment.
If you feel anxious about being around other patients who are not wearing masks, please let us know so we can support you.
Please also let us know if you would prefer that your clinician wore a mask for the duration of your face to face appointment. Note: Some clinicians may choose to wear a mask as a personal preference.