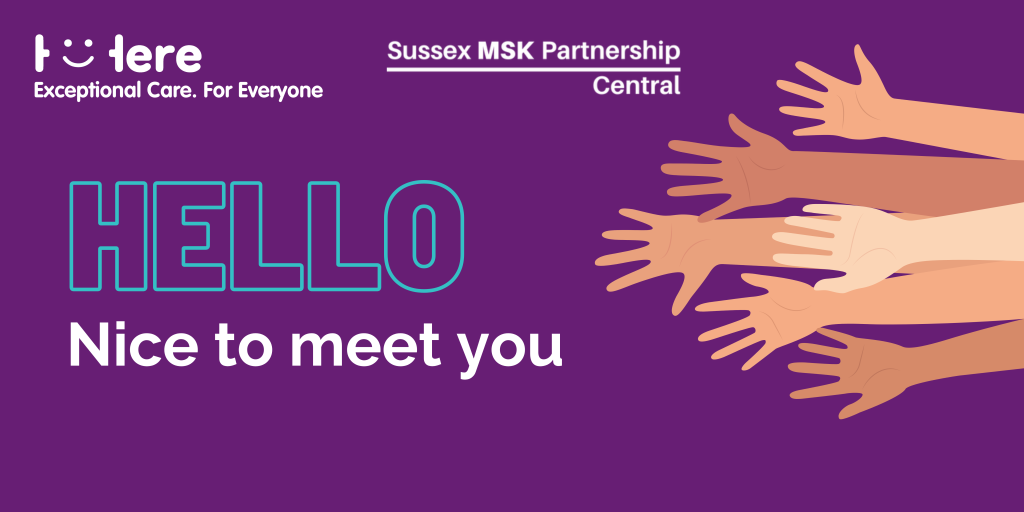 It's great to know you're interested in getting involved with us. Our commitment is to a truly integrated MSK service that is effective, efficient, compassionate and addresses what matters to people who use the service.
You can help us to achieve this.
We have a number of Health Builder opportunities, both paid for and voluntary, which we can talk you through.
Fill out the form below to let us know a bit about yourself and we'll get back to you.
Fields marked with an * are required