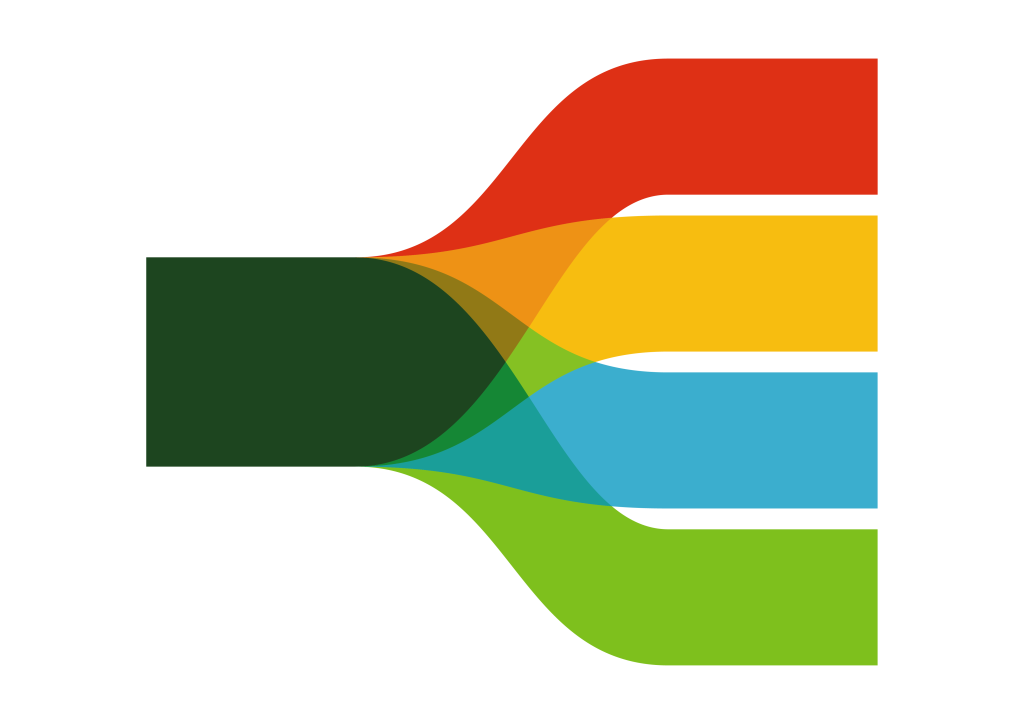 Community Appointment Day
Dear Patient,
We would like to offer you an appointment at our MSK Community Appointment Day. This will be on 7th December 2023 at The Bridge Leisure Centre, Horsham. Appointments will be bookable from 12pm.
What is the Community Appointment Day?
We are bringing all our professionals & specialities together under 1 roof without waiting lists. This will give you quicker access to multiple specialities & healthcare professionals in one appointment.
You could see a number of different specialists/healthcare professionals depending on your needs. This will start with a clinical conversation to understand how your problem affects you and what matters to you. You will then be directed to see the most relevant people to support you.
If you have accessibility or sensory needs please see the accessible features section below or call us to discuss if the day is right for you.
How Long Will I Be There?

You will have as long as you need, there is no time limit on these appointments. Each person's appointment will be different but people typically spend 30-90 minutes at the event.
What Will it Look Like?

The event is being held in The Bridge's Main Hall space. This will be divided into large sections for each specialism with 10-20 clinicans per sections.

Once you have had the first clinical conversation you will be directed around the room to the section(s) you need to see. Colour coded signage and stewards will help guide you through the space.
How Do I Book my Place?

You can book yourself in using the second link on your text message. You may need to use the 2nd drop down option to see the Community Appointment Day (as below). Appointments will be bookable from 12pm with the latest slots starting at 5.30pm. You can arrive anytime within your chosen appointment timeslot.
How Do I Get There?

The Bridge Leisure Centre
Wickhurst Lane
Broadbridge Heath
Horsham
RH12 3YS

The Bridge is served by Stagecoach Number 63 (timetable). The bus stop is outside the Tesco's, it is a 170 metre walk from the bus stop to the entrance of The Bridge.

There is free parking on site including Disabled parking bays. The car park is located at the front of the centre.
What Accessible Features are There?

Our event is all held on the ground floor level. It is approximately 100m from the main entrance to the event space. There will be stewards and signage to help you navigate. All doors at The Bridge are either automatic, or held open.

There is a cafe in the main entrance with seating halfway between the main entrance and the event space. Vending machines & water fountains are also available.

There may be a large number of people in the space. If you struggle with crowds or noise sensitivity you may prefer an alternative appointment. Please call us to discuss this.

Disabled & Gendered toilets are available on site.