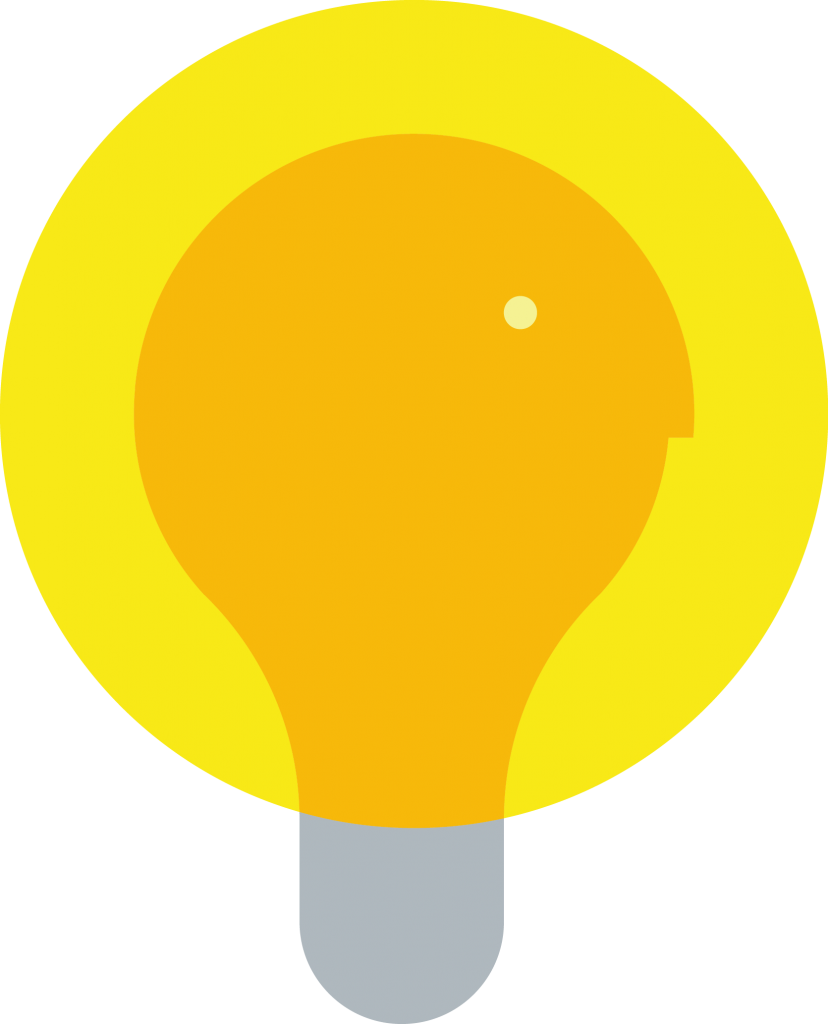 Your Bright Ideas
This is the place to share your Bright Idea!
If you struggle to complete any part of this form, we have added a help section at the bottom, if this didn't help, please let us know and we can support you in completing it. You might find it helpful to discuss this with your line manager, QI mentor or a colleague first
Once you have filled in the form, please send it to: sc-tr.brightideas@nhs.net
Your idea will be reviewed, and someone will reach out to feedback to you within 14 days and discuss next steps. If you have any queries, get in touch on that email and let's talk it through.
First things first, more about you…
Help with Completing this Form
Definitions:
Quality improvement refers to the combined and unceasing efforts of everybody in our organization to make everything about it, especially our patient care, better. This is through a process of identifying something that could be better, and making a measurable change
Example: To set up a monthly Injection Hub Clinic to improve patient journey and reduce injection waiting times.
Research refers to a study which will give further fact or evidence towards a particular question/hypothesis
Example: Does a 6 week wrist splinting protocol in patients with mild Carpal Tunnel Syndrome result in a reduction of symptoms? A Randomised Controlled Trial.
Audit refers to evaluating something particular against a set of pre-existing standards.
Example: To assess if Patient Records in the Lower Limb Pathway are meeting the Record Keeping Trust Policy Standards
Bright Ideas Group – the group that will give you support and feedback on your quality improvement project. They include the QI mentors
Research Interest Group – the group that will give you support and feedback on your research and audit project. They include the Research mentors. They work together with the Bright Ideas Group