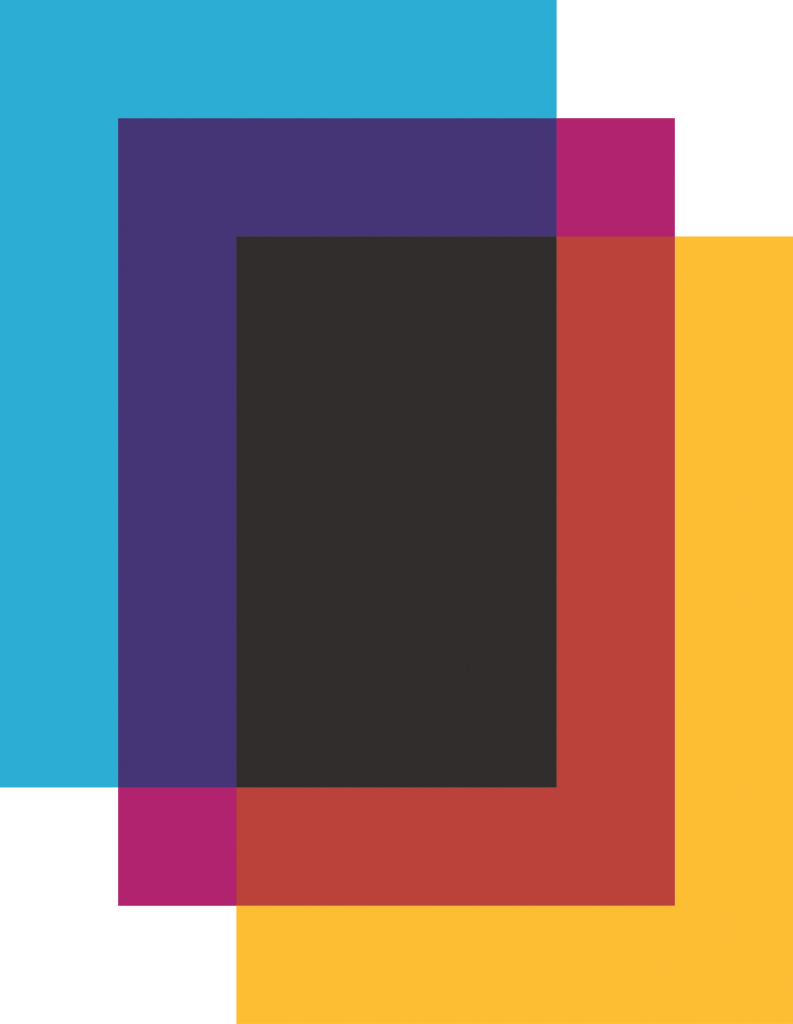 Self Referral
Paper forms and can be collected from your GP or our Physiotherapy sites below.
---
Frequently Asked Questions
What Can I Self-Refer for?
You can refer for any MSK problems involving bones, muscles, nerves, or joints. For any other problems please visit your GP.
If you complete a self-referral that cannot be treated by us we will contact you to advise where you should be referred.
How Do I Self-Refer?
Click the link above for where you live and fill in the online form. Please include as much information as possible about the problem(s). Also include any other medical conditions that may affect you (even if they don't specifically relate to the problem you are referring for).
Please let us know if you have any disabilities or special needs to enable us to offer you the most appropriate care. We are also able to provide interpreters covering all languages including BSL. Please make this clear on your referral form.